KidZania Kuala Lumpur is a unique experience for children aged 4-14. Unlike traditional theme parks, visitors engage in stimulating 'edutainment' activities where they can role play adult jobs, such as police officers, journalists or doctors. Children of all ages play together under adult supervision in a specially built model city. Parents of children aged 8 and up can wait in their own lounge and take advantage of the free Wi-Fi.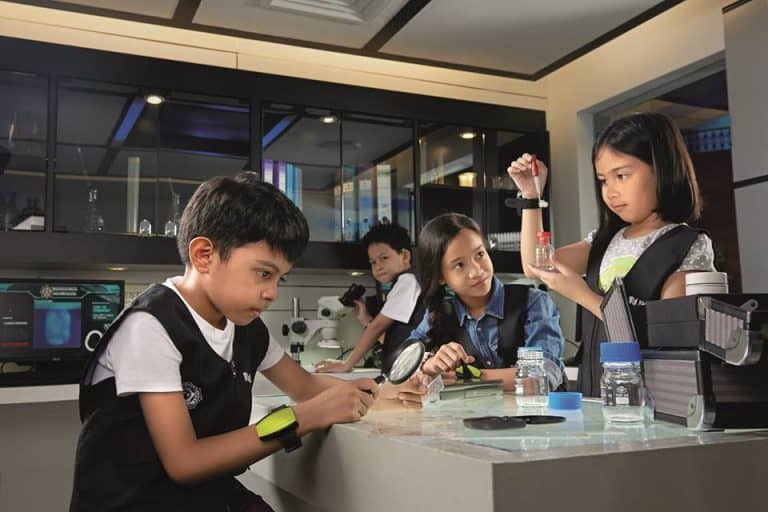 KidZania is a democratic nation created by children, for children. Visitors to KidZania take on the role of tourists, while residents each have their own jobs to do to ensure the smooth running of the country. They have their own flag, national anthem and currency. There is even a language of KidZania, introducing some simple phrases and greetings. This backstory forms the basis of the activities that children can get involved in, so that they learn more about how the world works and how different industries fit together.


---
Get KidZania Kuala Lumpur Ticket Now!
---
---
Recommended Hotels Near by KidZania Kuala Lumpur

There are 90 professions to try out in KidZania, so this is an excellent opportunity to get your child considering their future. Each role-playing activity is closely modelled on real life experiences. The aim is to get children thinking for themselves about the decisions they will have to make in everyday life. Tasks run from navigating transport in bad weather to simpler acts like withdrawing money from a bank. Children are encouraged to try many new things in order to spark their interest and imagination.
---
---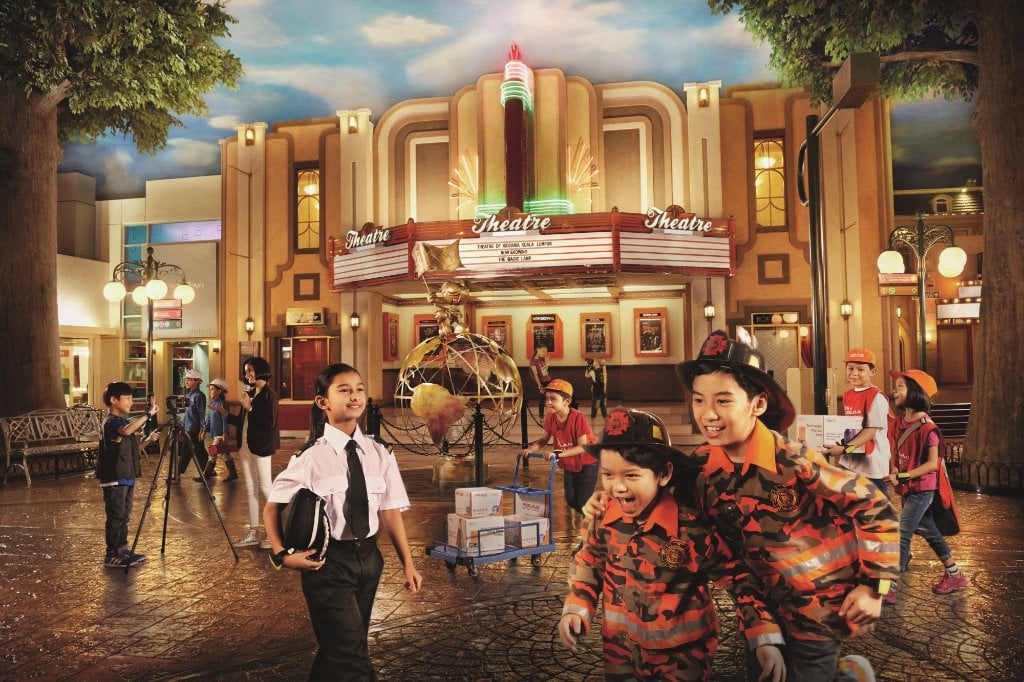 KidZania Kuala Lumpur has partnered with international brands such as Honda, Stabilo and Allianz. There are two food outlets in the centre and all the activities are under cover. The centre is close to the Curve NX shopping complex which is full of eateries and retail options.
Theme Park: KidZania Kuala Lumpur
Address: 18,Curve NX, 47810,, Jalan PJU 7/5, Mutiara Damansara, Petaling Jaya, Selangor, Malaysia
Tel: +60 3-7839 9488
Website: http://www.kidzania.com.my/
Facebook: https://www.facebook.com/KidZaniaKualaLumpur
Recommended Hotels near by KidZania Kuala Lumpur:
(Click to Check the Hotels Availability & Special Rates!)
The Royale Bintang The Curve Hotel
---
---
The Royale Chulan Damansara Hotel
---
Tune Hotel – Kota Damansara
---
---